About SPETS
The graduate school SPETS (Studies on Professional Education and Training for Society) constitutes a national arena for research and doctoral training on professional education and professional development. The overall aim of SPETS is to strengthen the knowledge base for professional education and to extend discussions and cooperation both nationally and internationally.
Professional education refers to vocational programs (e.g., engineering education) as well as programs that lead to credentialing professions (e.g., teacher education and healthcare education) as well as education leading to an artistic degree. Doctoral education is also accommodated within SPETS' focus, as are internal professional development efforts for teachers and researchers working in higher education.
Within SPETS, current research is conducted on the conditions of the university and higher education, on research and teaching, supervision, and learning, on education policy and digitization. Within the SPETS arena, several important and current knowledge deficits in society have been identified for which new research is needed, for example, the ongoing debate between different parties about the need for new vocational training, and the criticism of the "academization" of professional training. The question of the university's role in societal development is also of central importance, not least in times of rapid change; as are questions pertaining to continuing education for academics and quality-enhancing measures.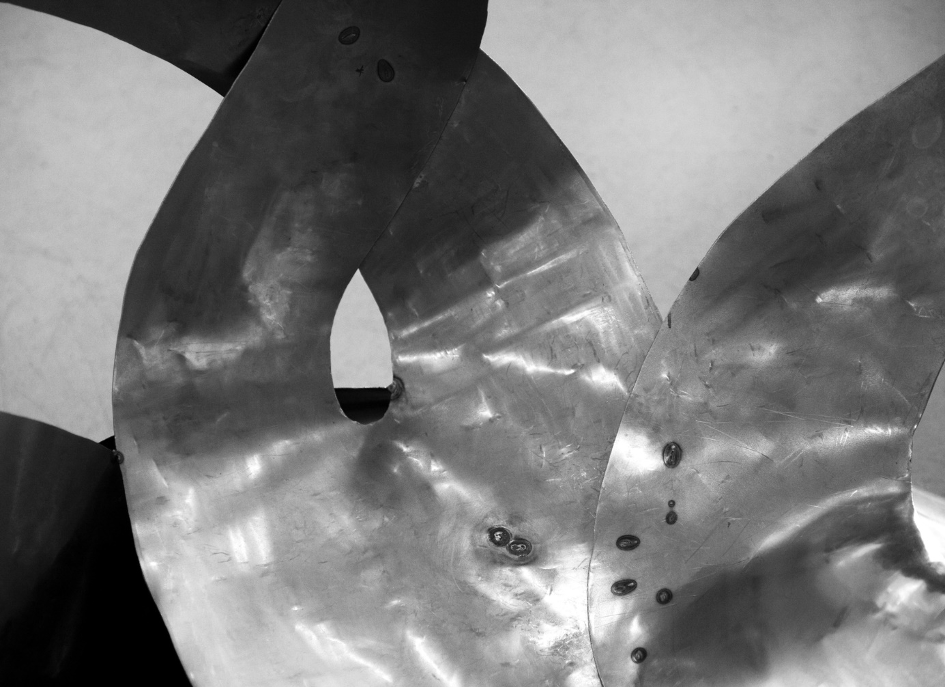 The graduate school SPETS is organised on top of the regular system for doctoral education at the Department for Educational Sciences at Lund University (host), the Department of Educational Work at University of Borås, and the Department of Communication and Learning in Science at Chalmers University of Technology. The graduate school is coordinated by a steering group with one representative from each of the university's research environments. This steering group has the overall responsibility to coordinate the organisation and administration as well as the joint SPETS activities, including study follow-up, work allocation for supervisors, examiners, coursework and collaborative, social and networking activities
SPETS links the overlapping and complementary research environments of Lund University, University of Borås and Chalmers University of Technology, and strives to utilise the full potential of the collaboration between the three universities. Doctoral students are physically placed at the department of their employment, and SPETS-specific courses, seminars, meetings and other activities are rotating between the institutions.

SPETS students at Lund University and University Borås, respectively, follow the syllabus of Educational Sciences at Lund University, which can be found here.
Doctoral students at Chalmers University of Technology follow the syllabus of Communication and Learning in STEM at Chalmers, which can be found here.
Each student will also have an individual study plan that will coordinated by the steering group with approval and formal follow-up from the educational leadership at Lund and Chalmers respectively.
Within SPETS we organise several parallel activities. Courses are open for all doctoral students in Sweden.
Autumn 2022
Annual SPETS-conference, 8-9 December, lunch-to-lunch (supervisors to meet already 10.30 on the 8th). Program and details are here.
Spring 2023
Course: Vocations in the Knowledge Society (7,5 credits). Starts 17 January. Other course days are 7 February, 22 February, and 7 March. Syllabus is found here and more information and registration is found here.
Contact
Anders Sonesson (national coordinator), Lund University, Department for Educational Sciences/Division for Higher Education Development (AHU): anders.sonesson@ahu.lu.se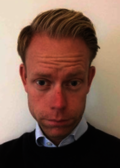 Hans Malmström, Chalmers University of Technology, Department of Communication and Learning in Science: mahans@chalmers.se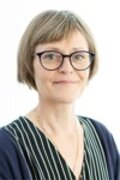 Petra Angervall, University of Borås, the Department of Educational Work: petra.angervall@hb.se