Courses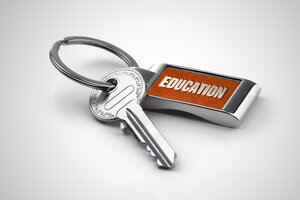 Our courses are open for all who teach or supervise students at Lund university: new teachers, experienced teachers, doctoral supervisors, professors, doctoral students, librarians etc.
Swedish higher education institutions require formal certificates of course work on teaching and learning for academic employment. A national framework is provided through The Association of Swedish Higher Education (SUHF), specifying 10 weeks of course work and a set of learning outcomes. See Rek 2016:1. Lund university's employment act requires at least five weeks of course work for academic positions. Doctoral students who teach, are required at least two weeks. Doctoral supervisors are required to attend a dedicated course on doctoral supervision. Here no national framework exists and requirements as well as content and duration for such courses on supervision vary between institution and sometimes also faculties.
At Lund university, courses on teaching and learning are provided by several organisers. At the faculties of Medicine, Engineering and Science, respectively, employees and doctoral students can attend courses provided by faculty-specific units for educational development (MedCUL, CEE and PLUS, respectively). AHU offers courses for the whole university.
The minimum requirement at Lund university for five weeks of coursework corresponds to the introductory course Teaching and learning in higher education (two weeks) followed by Course design in higher education (three weeks). These two courses are delivered at different study pace and different proportions of web-based and campus activities. Combined, these two courses are designed to meet the breadth of SUHF's framework and learning outcomes but not the depth (as the framework specifies ten weeks of course work). To fully live up to the national framework, at least five more weeks of electable courses are required. AHU offers several electable courses on teaching and learning. These are usually open to the whole university but are sometimes specific to particular faculties. All faculties have a contact person responsible for information and course registration.