Courses Spring 2023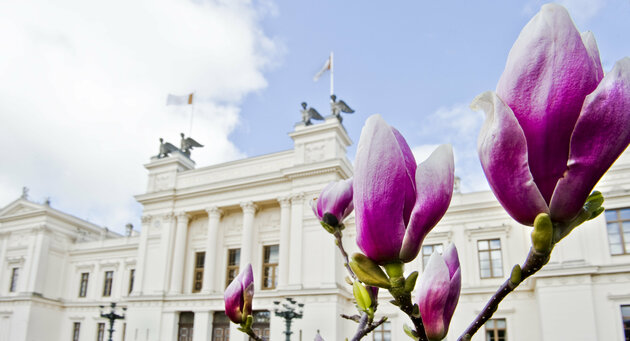 Lund university's employment act requires at least five weeks of course work for academic positions. This requirement is met by taking Teaching and learning in higher education followed by Course design in higher education. Doctoral students who teach are required, at least, to take the first of these courses.
In order to supervise doctoral students a course on supervision is required. In AHU's catalog, this requirement corresponds to the course:
Research supervision/Doctoral supervision
For the courses in Swedish, English is generally accepted in workshop discussions and for assignments, but participants have to be able to both read Swedish and grasp spoken Swedish in order to meet course requirements.

You will also find a number of other courses you can take to develop your teaching. Moreover, we regularly organize seminar series on various themes. Participation in these can in some cases be supplemented with individual assignments in order to receive a certificate for coursework in HE teaching and learning. Click here to read more about our current seminar series.
In the event that a course participant fails to complete a course, all course components must be submitted within three years of commencement in order for a course certificate to be issued.